Protection Training
Are you looking to have your family pet trained to protect your loved ones?
Would you feel more secure knowing your family is home with a dog that WILL protect them?
Do you travel and want to be able to leave knowing your loved ones are safe?
WE CAN HELP YOU!
After testing your family dog for its aptitude to be trained for Family Protection, and qualifying as a client we can teach your dog the skills to be a safe, reliable family protector that will still be the loving friendly house pet you wanted! We not only teach your dog to protect you and your loved ones but we are the industry leaders in getting your dog to be a well mannered and obedient pet! Your dog will also learn to walk on and off leash while staying by your side. Your dog will know how to sit and stay while you walk away even with distractions. And also come back to your side from a distance with distractions. Your dog will learn to aggressively bark ON COMMAND and to stop and be quiet when commanded. Your dog will also learn to protect you by biting and holding on to a threat (bad guy or girl) while you escape to a safe distance and call your dog to return to your side.
You will not find more qualified personal protection dog trainers in North America than we have here at Delta Canine Services. The trainers at Delta Canine Services are asked to train dogs for protection, patrol, and sport all over the United States and across the globe. We train personal protection dogs for FAMILIES that are looking for a qualified, reliable, knowledgable and skilled trainers to provide the BEST training available. We personalize your dogs training to fit your needs for a protection trained dog. We will only accept dogs for our personal protection dog training programs after assessing your dog's aptitude for being trained as a personal protection dog. If your dog does not pass our testing process, do not be upset. We will not train a dog for protection that could potentially be a danger to your family. We look for certain qualities that few dogs posses to be assured that your dog will be safe and will protect you if the need arises. We also sell personal protection dogs that are hand picked to fit your needs.
The fact is that Law Enforcement Agencies and statistics agree, Family Protection Dogs are the safest and most effective form of security for the home and family. Delta Canine Services incorporates the principles and techniques of proven European training programs as a foundation in your personalized protection dogs training. Because of our success in European dog sports and our expertise in training dogs in this style, we are the best choice from importing a protection dog or training your dog for protection and once trained maintaining the training to the highest standard!
By custom selecting a personal protection dog for you this ensures each and every dog we sell is highly skilled, and prepared to defend their owners from harm. Training for your protection dog will include (but not limited to) bark on command as a deterrent, defend you in any situation by biting and holding an attacker, and releasing the bite immediately on command, and an aggressive escape. Your dog can be trained to respond to your commands in other languages. We teach commands in English, French or German.
If you would like to discuss your options or if you have any questions or concerns, don't hesitate to contact us by calling
866.K9.Delta ( 866.593.3582 )
or

click here

to contact us via email.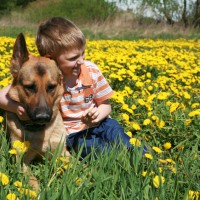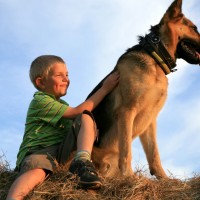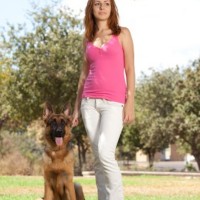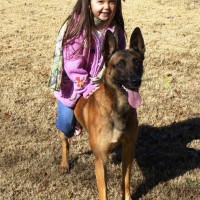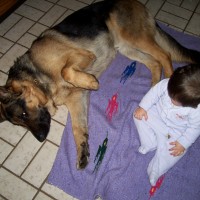 Phoenix, Scottsdale, Tempe, Arizona, Glendale, Mesa – Arizona – Police K9 – Canine – Decoy – Dog – Training
We travel and train all around the globe and PROUDLY Serve all the U.S. and train in Maricopa county, Phoenix, Scottsdale, Paradise Valley in Arizona – Some of our services include Police K9 – Canine – Decoy – Dog- Training – French Ring Sport in Arizona, phoenix, scottsdale, paradise valley, cave creek, chandler AZ. Look us up in a search for dog trainer, dog training, french ring, protection, dogs for sale, adult canine behavior, dog, executive protection, training equipment, family, police service dogs, dog, aggression, dog biting, bite, personal protection, Bob Solimini – We offer the highest quality Executive, Family and Personal Protection Dogs anywhere in the world!
If you would like to enroll in one of our programs